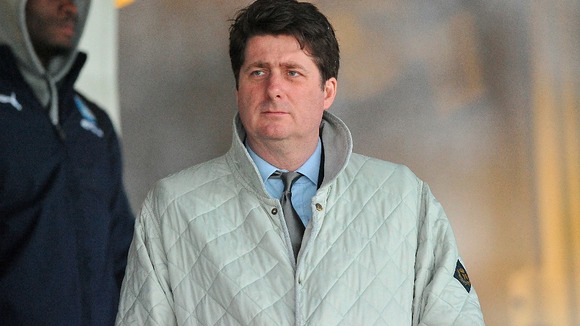 Coventry City are holding the first in a series of fan meetings today, to explain plans to move the club to another stadium.
The proposals would involve the Sky Blues playing their matches at another location in the West Midlands for three years.
During that period, club bosses say they will build a new ground in the Coventry area.
Coventry CEO Tim Fisher will be outlining the reasons behind the changes at a meeting with supporters at the club's training ground.
Fans who are against the idea of the club being moved out of the city, are expected to hold a peaceful protest.