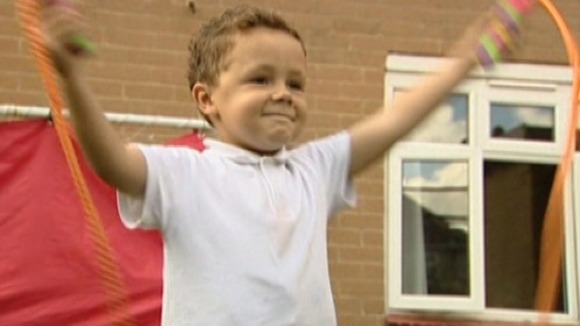 A charity set up in the memory of an East Midlands boy who died from cancer, have condemned a man who pretended to raise money for them.
Peter Stead, 50, claimed he was the brother of comedian Peter Kay and said he was working for The Lewis Mighty Fund.
The charity was set up earlier this year, in memory of Lewis Mighty, a 7-year-old boy from Derby, who died in 2012 from a rare form of cancer.
Barbara Cathcart, chief executive of Nottingham Hospitals Charity which runs the Lewis Mighty Fund, described Stead's actions as "beyond disrespectful" to Lewis' memory and the work of his family and supporters.
She said: "It is truly deplorable that he would use the name of a brave young cancer victim for his own gain.
"We'd like to reassure all our supporters that we have strict safeguards against fraudulent fundraising and would ask that anyone who has concerns about someone claiming to fundraise for the Lewis Mighty Fund contacts us directly."