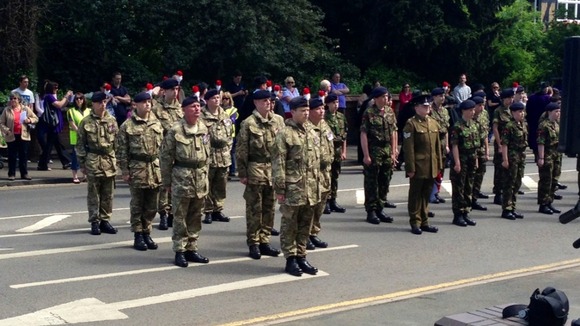 The name of a Second World War soldier from Warwickshire, who died covering a grenade to save others has been added to a war memorial in his home town.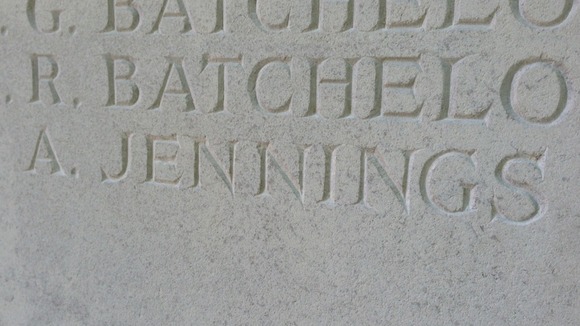 Company Sgt Maj Augustus Jennings was one of about 100 British soldiers killed in the Wormhoudt massacre, near Dunkirk in France, in 1940.
Roads were closed in Rugby and a military band played as around 30 members of his family attended to watch his name being engraved.