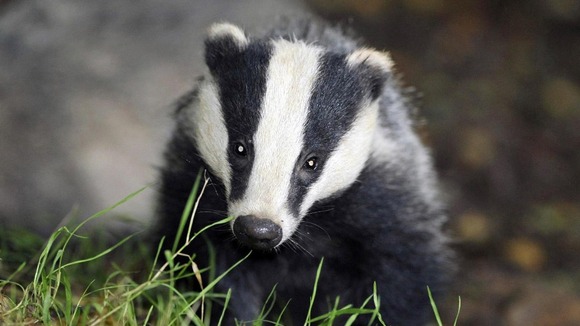 Coach loads of campaigners from the Midlands are travelling to London today to protest against the proposed culling of badgers.
They will take to the streets of the Capital and present a petition signed by 228,000 people at Downing Street.
Controversial culls begin today in parts of Gloucestershire.
Around 5000 badgers will be killed during trials in two parts of the country to see if humane culling reduces incidents of TB in cattle. If effective, further culls will take place.
Last year, 28,000 infected cattle were slaughtered.
The Farming Minister David Heath says:
"Nobody wants to kill badgers but the scientific evidence and experience of countries tells us that we will not get on top of Bovine TB without addressing infection in wildlife as well as cattle. A badger vaccine has practical difficulties and there is not yet any evidence on its effectiveness".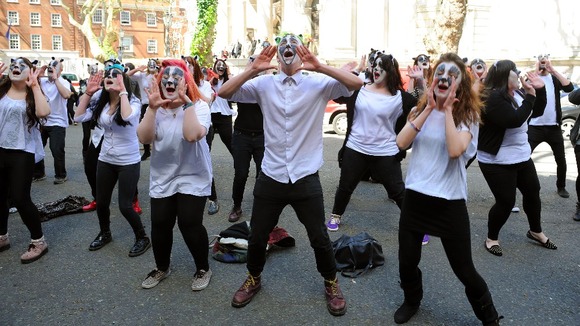 But those against the cull say it will have no obvious effects, it is not based on scientific evidence, and that it does not make economic sense. The claim it is inhumane with badgers likely to suffer before dying or dying slowly from infection or starvation if they are wounded.
They would prefer efforts to be focused on the development of a TB vaccine.
Philip Mansbridge, from animal charity Care for the Wild, says:
"The badger cull has no scientific, economic or animal welfare justification.
"The Government and the NFU are blindly embarking on one of the worst agricultural policies of the past 30 years, which will lead to senseless slaughter, chaos and disruption in the countryside, huge cost to the taxpayer and no meaningful reduction in the spread of bovine TB."
Campaigners wearing masks will join rock star and campaigner Brian May in London today.