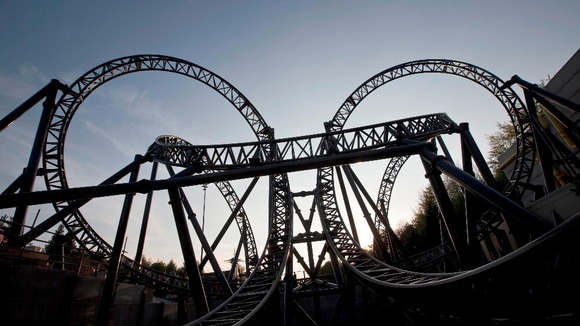 Alton Towers' new record breaking rollercoaster has opened after several delays because of technical problems.
The 14 loop ride, which cost the theme park £18 million to build, was meant to open around a week ago.
With 14 loops to the previous record of 10, it is the largest roller-coaster ever built.