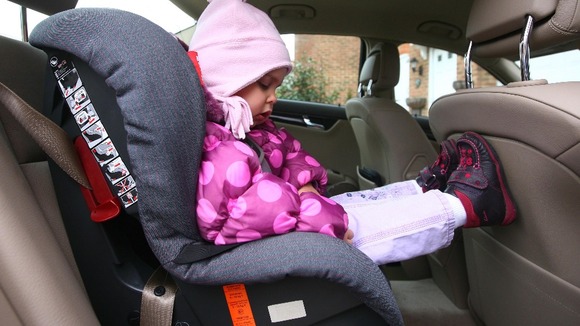 Road safety experts say a recent spot check of child car seats in Leicestershire found problems in nearly half the vehicles they saw.
In October a check by the Leicestershire and Rutland Road Safety Partnership found seats were either not fitted correctly, or the wrong seats were being used.
Today experts offered advice to motorists at the Beaumont Leys Shopping Centre.
The number of vehicles not meeting the recommended standards fell to 38%.
To check how to make sure your child seat is safe CLICK HERE.