A 21-year-old has been cautioned for internet trolling and cannot be named.
However, the MP for Burton, Andrew Griffiths, is questioning whether the punishment for internet trolls is strong enough after the abuse of a mother whose son died in a moped crash in this particular case.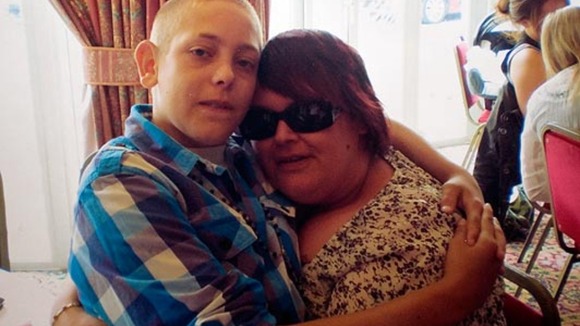 Sixteen-year-old Jordan Agar's mother Bridget received messages from a fake Facebook page set up in her son's name with messages such as "don't worry Mum I am not dead I just ran away".
Read more: Five celebrities who have been victims of web trolls