Potatoes will be a rare sight on school dinner menus in Nottinghamshire, because Nottinghamshire County Council say they are simply too expensive.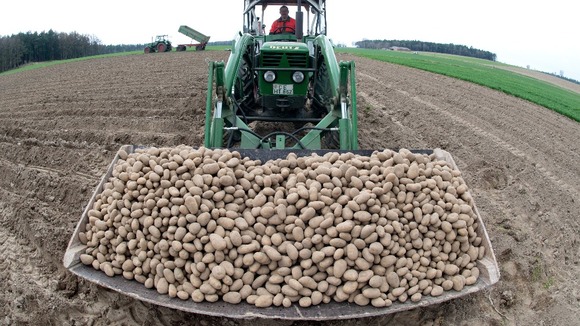 The price of potatoes trebled in just a year, from £91 a tonne in 2012, to £295 a tonne this year.
Bad weather conditions are being blamed for the price hike, with many crops producing lower yields of poorer quality.
Farmer Edward Hammond, of Morton Manor Farm in Southwell, said: "The conditions just do not make for a good spud and this is hitting us all very hard."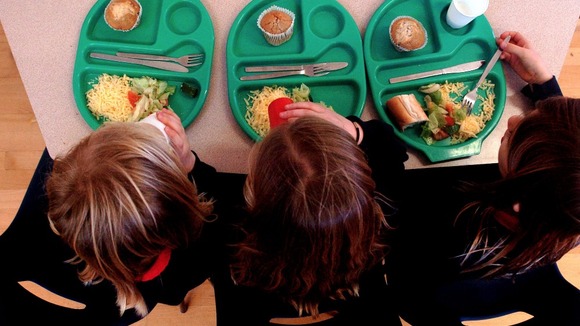 Catering companies and local chip shops are also affected.
Julie Charalambous, who runs the Rectory Fish Bar in West Bridgford, said: "Prices are the highest they've been since 1976 and we are struggling to survive".