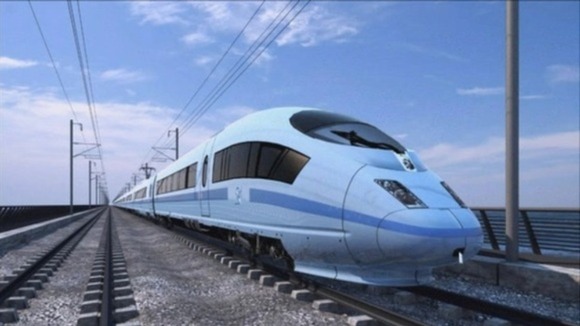 Official documents have revealed two staff working on the HS2 project earn more than Prime Minister David Cameron.
HS2 Ltd employ more than 200 staff, one of whom earns in excess of £160,000 a year, with another earning a salary of more than £170,000.
In contrast David Cameron's annual pay is £145,000.
The figures were revealed in a letter to the shadow Transport Secretary Maria Eagle after she requested a breakdown of how much staff at the Department for Transport owned company were paid.