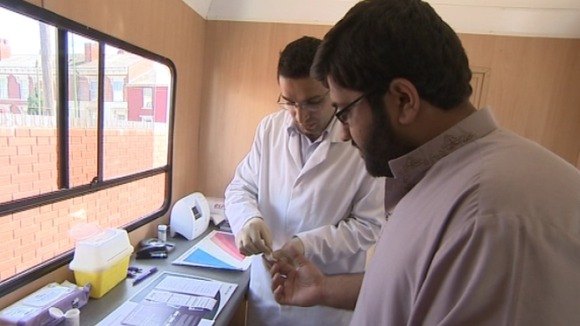 Worshippers at Birmingham's Central Jamia Masjid Lozells mosque are invited to take part in a special health session today designed to help them stay healthy during the holy month of Ramadan.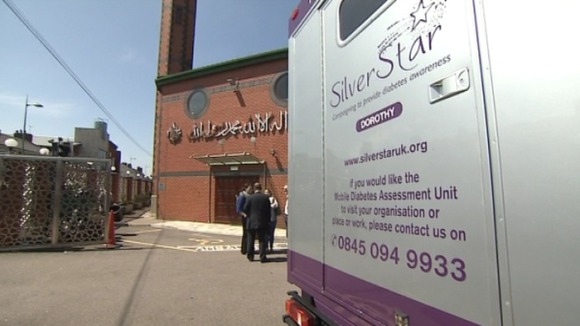 South Asians are six times more likely to have type two diabetes than caucasians. Type two diabetics who go without food are much more likely to suffer severe hypoglycaemia.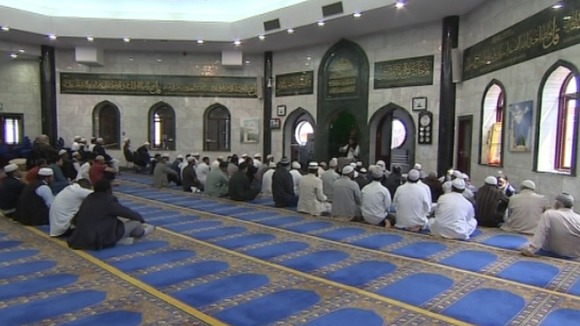 Add the holy month of Ramadan into that equation, when Muslims fast from dawn til dusk, and the results could be deadly.