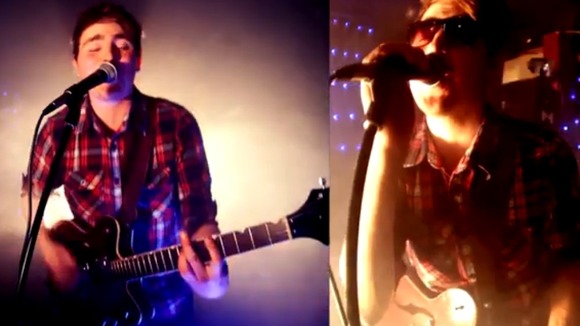 An unsigned band from the Black Country are getting ready to perform with Bon Jovi on their UK tour after winning a competition on a national radio station.
'Of Kings and Captains' will be performing on Saturday night at Manchester's Etihad Stadium before returning to the Midlands on Sunday to support the band at Villa Park.
They're expecting to play to 250,000 fans across five gigs.