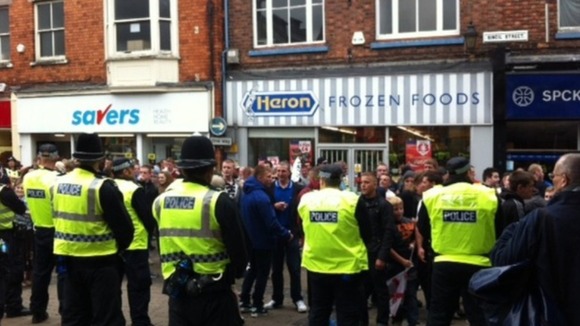 Lincolnshire Police say there were no arrests during two demonstrations in Lincoln yesterday.
Members of the group the East Anglian Patriots were protesting against a proposed mosque in the city. A counter demo also took place supported by members of the council.
A 'significant number' of police officers were on standby.