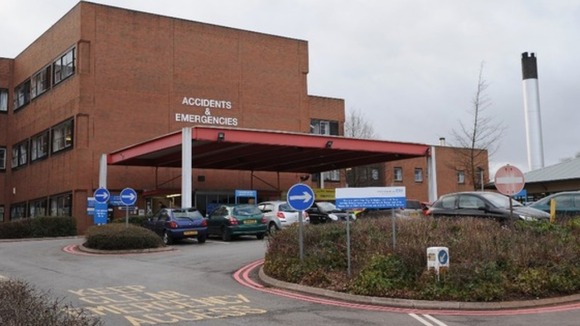 Hundreds of people who died needlessly at Stafford Hospital because of poor standards of care will be remembered at Westminster Abbey today.
Julie Bailey, who set up the campaign group Cure the NHS will lay a wreath at lunchtime today.
Julie set up the group after losing her mum who was a patient at Stafford Hospital.
She will be joined today by MRSA Action UK President Professor Hugh Pennington.
The main wreath will be laid in memory not only of those who have been lost to avoidable healthcare infections, but also to remember the tragedy of Mid-Staffs.
A number of other support groups will also be attending the memorial and laying their own tributes.