Designs for the new King Richard III visitor centre in the heart of Leicester's Old Town has been revealed.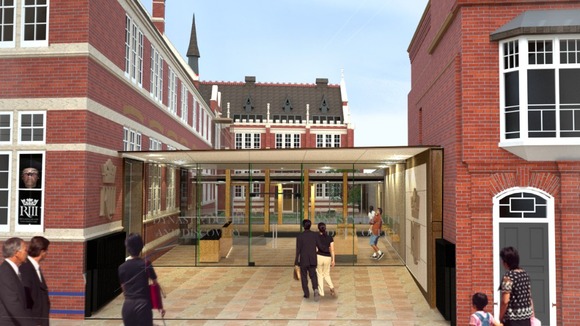 "Richard III: Dynasty, Death and Discovery" will guide visitors through the dramatic story of the King's life and his rediscovery in a car park in the city.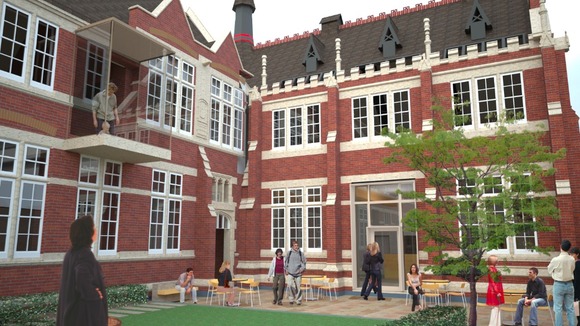 The centre will open in March 2014, in the former Leicester Grammar School building at St Martin's Place. It is likely to attract 10,000 visitors per year and bring in over £4.5million pounds to the city's economy in the first year.