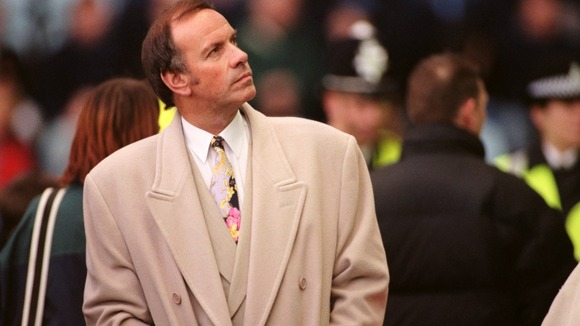 ITV News Central can confirm an American property tycoon has put in a final bid for the part of Coventry City which is in administration.
Preston Haskell IV is working with the club's suspended life president Joe Elliott and former vice-chairman Gary Hoffman.
The group is one of four interested parties who put in 'best and final' bids for Coventry City FC Ltd before a deadline of midday today.
Sources in Haskell's camp say the US businessman is hoping the administrator will decide on a preferred buyer 'as soon as possible'.