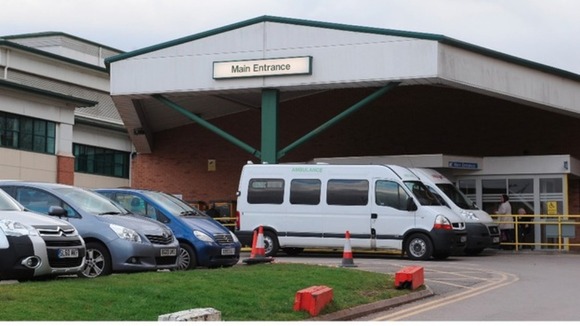 Administrators of Mid Staffordshire NHS Trust have asked for more time to come up with a solution of how to deliver long-term healthcare at Stafford and Cannock Chase Hospitals.
The Trust Special Administrators have asked health regulatr Monitor for a 30-day extension to finalise the plans in order to "get it right."
Monitor appointed the TSA in April after an independent review found the trust was not clinically or financially sustainable in current form.