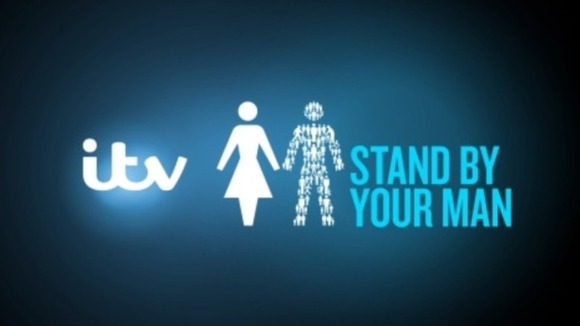 A new film with an all-star cast is aiming to raise awareness of prostate cancer by telling the story of a cancer support group.
The inspiration behind the film comes from members of a real support group, one of many across the country who meet in north London to speak about their experiences.
Between them they hope to encourage more men to talk openly about a disease that one in eight of all men will be diagnosed with at some point in their lives.
The film called Father's Day is on TV tonight on ITV 4 at 11.15pm