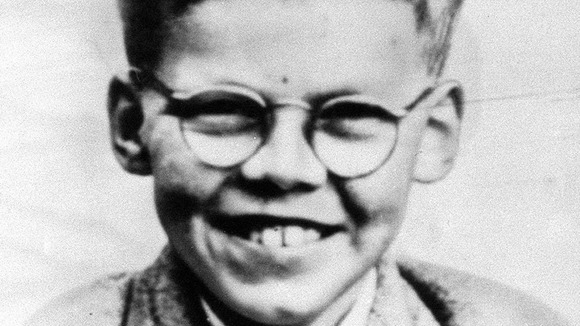 In his book 'The Lost Boy' Duncan Staff claims he has evidence the body of Keith Bennett could be buried in Staffordshire.
A leading forensic archaeologist has carried out a preliminary search of the area and is demanding a full scale investigation.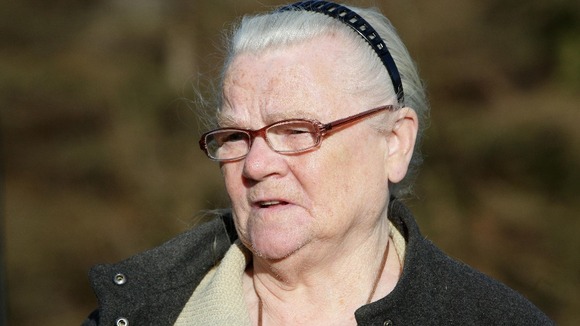 The claims of evidence for new burial sites comes on the day that Ian Brady goes before a mental health tribunal demanding to be allowed to starve himself.