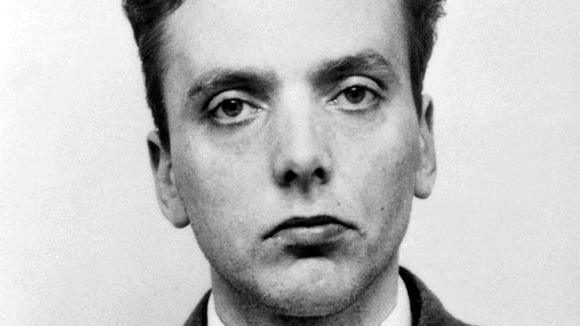 Author Duncan Staff claims he has identified evidence of possible new burial sites in Staffordshire from photographs taken of Ian Brady and Myra Hindley in the county.
In his new book, to be accompanied by an ITV documentary, a former girlfriend of Myra Hindley claims the pair took photographs of themselves at burial sites.
Photographs almost identical to known grave markers have been identified as taken in Staffordshire.