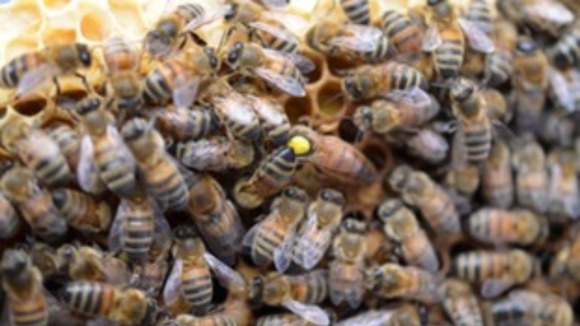 Bees are being brought from Europe to Ludlow Food Centre, to replace the hives that have declined in recent years.
In Ludlow, 102 out of the 150 hives have gone, which is believed to be mainly down to bad weather.
The Food Centre has spent £10,000 importing the bees from the continent.