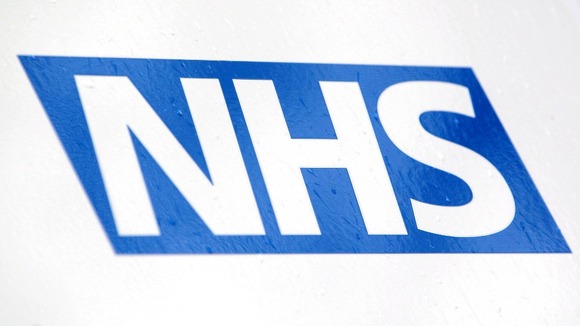 Patient and whistleblower experiences will be used to guide specialist teams when deciding which hospitals to inspect, under new Government proposals.
The new inspections, in the style of school Ofsted visits, could last more than 20 days, with follow up inspections for hospitals rated as 'inadequate'.
The new regime for hospitals is due to start in October.
The plans come after recommendations made by the Francis Inquiry, published earlier this year into failings at the Mid Staffordshire NHS Foundation Trust.