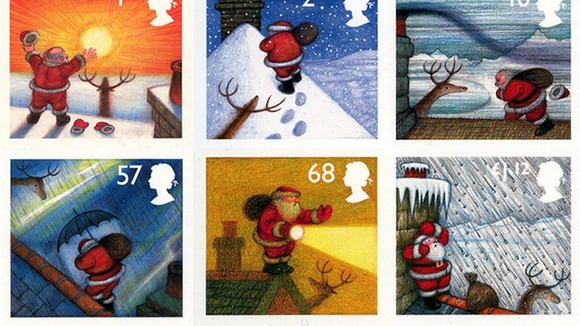 Royal Mail will be at The Radleys Primary School in Walsall today to encourage children to submit designs for 2013's Christmas stamps.
It is only the third time since 1966 and 1981 that the official Christmas stamp has been designed by children.
The theme this year is 'What does the Christmas season mean to you?' and the competition is open to children aged 4-11.
As with all special stamps issued by the Royal Mail, the designs will have to be approved by the Queen.