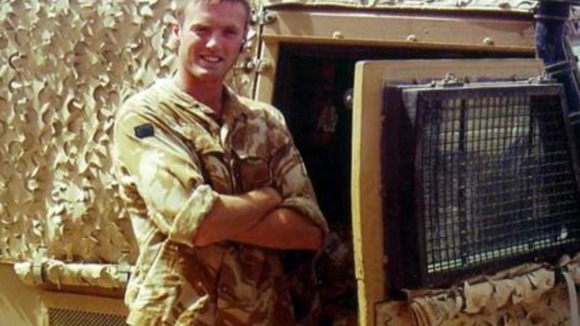 The mother of a Tamworth soldier killed in Iraq will find out from the Supreme Court today whether she can sue the government for compensation.
Twenty one year-old Private Phillip Hewett died in two thousand and five after a Snatch Land Rover was blown up.
Susan Smith believes the Ministry of Defence breached her son's human rights and were negligent by not providing a suitably armoured vehicle to protect him.
The European Convention on Human Rights gives everyone a right to life. But the MoD argues that it should not apply to soldiers in war.
Today the Supreme Court will decide who is right the MoD or Susan.