Leicester is one of four cities to have been shortlisted for the UK City of Culture 2017.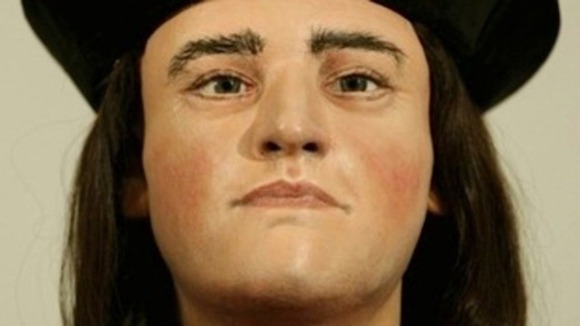 The city will now have to submit a final bid and wait until November to find out if it will be named as only the second ever UK City of Culture, following in the footsteps of current title holder Derry-Londonderry.
City Mayor Peter Soulsby who has chaired the bid, which has involved over 400 people working towards the title for the city said:
"This is really good news for the city. The bid process has already involved an enormous amount of goodwill and hard work from all the people and organisations involved, and this exciting news means we can now build on that in the next stage.
"We will now be doing a lot of public engagement work to ensure that anyone with an interest in arts and culture has the chance to suggest ideas that could feature in our final bid."
Judges from the Department for Culture, Media and Sport (DCMS) announced Leicester and the other shortlisted areas for the title as Hull, Dundee and Swansea Bay.