The family and friends of Gurkiren Kaur, from Birmingham, who died in a clinic in India, will be lighting candles in her memory at an event being held on Saturday 22 June.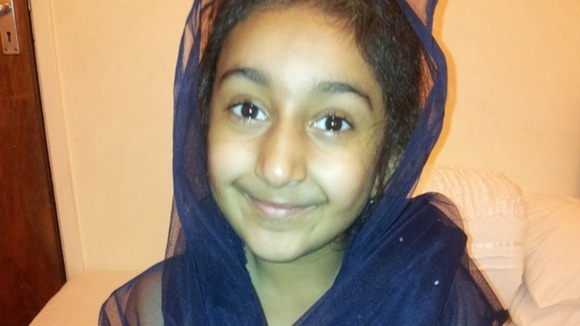 Gurkiren, who was 8, went to hospital to be treated for dehydration. She later died. When her body was flown back, her family realised her organs had been removed
Earlier this month, her parents met the Foreign Office minister to call on the government for help in getting them returned.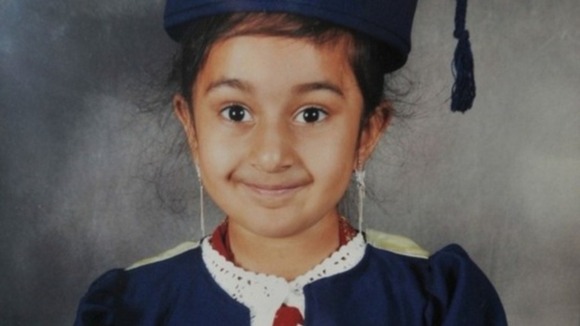 The memorial event will take place on Saturday from 4.30pm-7.00pm at Centenary Square in Birmingham.
Everyone who attends is asked to wear red or pink - as these were Gurkiren's favourite colours.