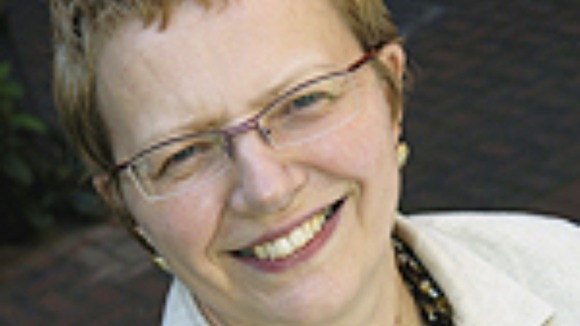 The cover-up of the Care Quality Commission's failure to investigate a number of baby deaths went all the way to the top, it has emerged.
Cynthia Bower, the ex-boss of the health care watchdog has been implicated in the alleged cover-up, after officials published the names of those involved.
Former CQC chief executive Cynthia Bower was there during a discussion of the deletion of an internal review which criticised the regulator's inspections of University Hospitals of Morecambe Bay NHS Foundation Trust, where some mothers and babies died.
When the report was published yesterday, the names of those involved had been redacted, and the CQC said it had chosen to remove the names following legal advice.