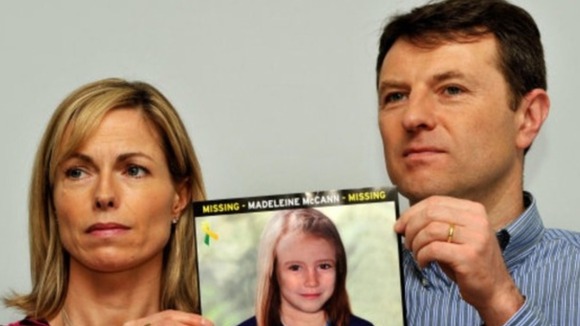 Crown prosecutors have flown to Portugal to discuss a fresh police investigation into the disappearance of Madeleine McCann, according to reports from the Daily Express.
Madeleine, from Rothley in Leicestershire, disappeared while on holiday in Portugal in May 2007.
The reports suggest that the Chief Crown Prosecutor for London, Alison Saunders, has discussed 'crucial developments' in the case uncovered by Scotland Yard. It is the first time such a senior figure from the CPS has flown to Portugal in connection with Madeleine's disappearance.