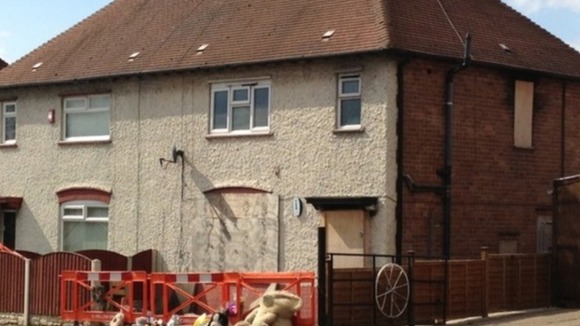 Derby City Council is today clearing out the former home of the Philpott family.
Dwayne, Jade, John, Jack, Jesse and Jayden died from smoke inhalation after a blaze at the property on Victory Road in Allenton in the early hours of May 11th 2012.
The father of the children, Mick Philpott, their mother Mairead and Paul Moseley were all jailed for their manslaughter.
The house will eventually be demolished.