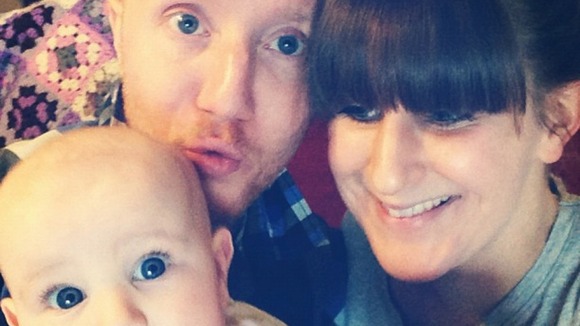 A man from Worcestershire who was told he'd become infertile following a brain tumour has naturally fathered a baby girl.
Ben Lindon, from Malvern, who underwent over 50 rounds of chemotherapy, defied doctors when his fiancée, Kate McCreanor, gave birth nine months ago.
Mr Lindon is thought to be the youngest person in the UK to have had so much chemotherapy.