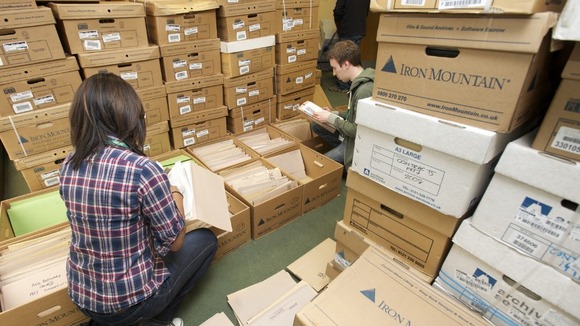 West Midlands Police says it will leave "no stone unturned" as it looks in its archives for material related to the Hillsborough disaster.
96 Liverpool fans died during their team's FA cup semi final 23 years ago.
An independent report last year said the Midlands force knew statements had been changed to protect senior officers in South Yorkshires from criticism.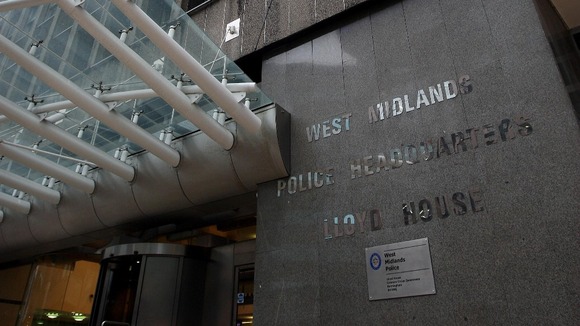 West Midlands Police Deputy Chief Constable Dave Thompson, said:
"We are committed to the IPCC's Hillsborough investigation and supporting the coroner's inquest into the disaster which is scheduled for early 2014.
"We have no reason to believe West Midlands Police holds any more Hillsborough related material but, due to the recent finds, we want to be able to assert this with the highest degree of confidence to the inquest coroner."