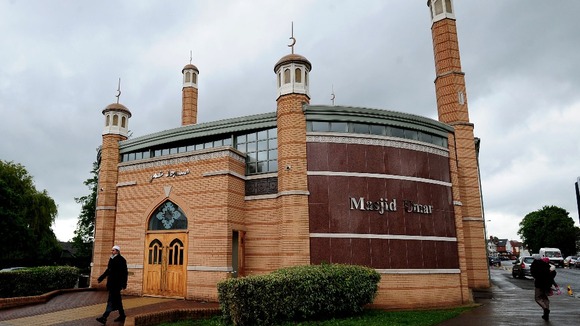 A mosque in Leicester is taking part in the launch of a national campaign to help tackle child abuse.
The Muslim Council of Britain and 500 mosques around the country have pledged their support.
Last month, seven men from Telford were jailed for almost 50 years for sex offences. In September 2012, eight men from Derbyshire were sentenced for paying to have sex with underage children.