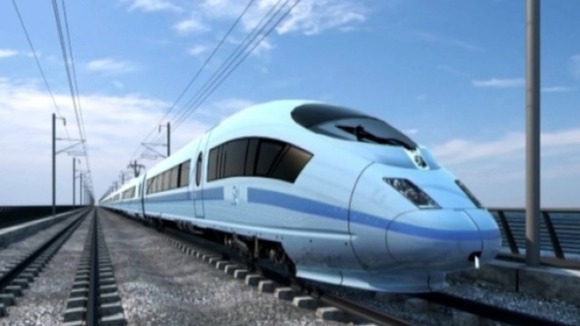 Campaigners against the proposed HS2 will meet at the Stafford County Showground for the second Stop HS2 National Convention later today.
On Thursday, seven Midlands Conservative MPs opposed plans to build the new high speed rail line linking London and Birmingham.
For the latest on the HS2 developments, click here.