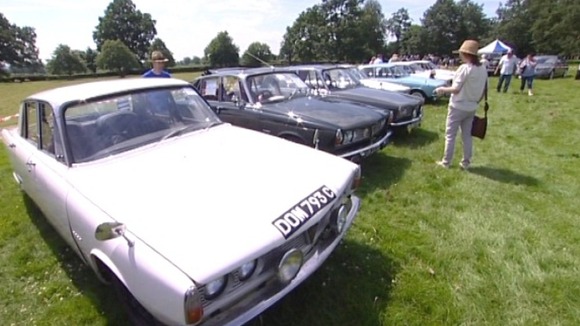 The largest gathering of Rover vehicles in many years has taken place in Warwickshire today.
The event has been jointly organised by the Rover Sports Register (RSR) and the Rover P6 Club, in celebration of the RSR's 60th birthday and the 50th anniversary of the launch of the Rover P6.
Over 250 cars and other vehicles have arrived at Coughton Court, near Alcester.