Charities trying to tackle food poverty in the East Midlands have said some children go hungry during the school holidays because their parents rely on schools to feed them.
The FareShare warehouse in Leicester stores donated food which is redistributed to children's breakfast clubs and luncheon clubs for the elderly.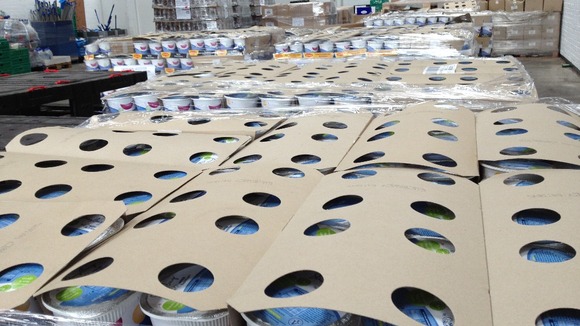 Lindsay Boswell, CEO of FareShare said: "[We support] more than 900 frontline charities across the country by providing them with good quality, nutritious food. These charities offer not only a meal, but invaluable support to some of the poorest people in our society.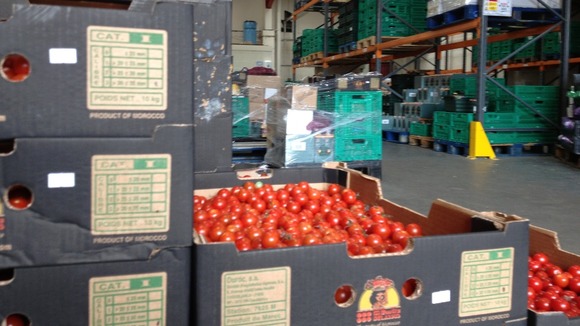 "We fed more people than ever before last year but the demand for our services is rapidly increasing, as more people turn to charities for food than at any other time in FareShare's history."