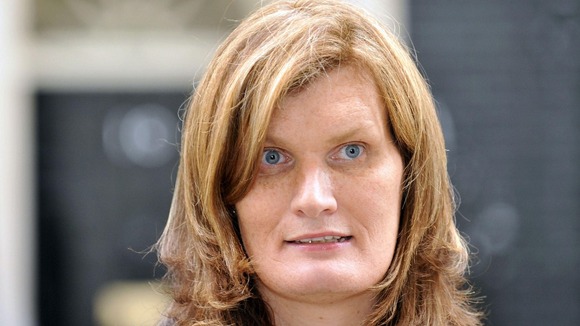 European MP for the West Midlands, Nikki Sinclaire, is meeting with the Football League later this month, after Coventry City fans contacted her 'out of desperation'.
The MEP is inviting fans to submit questions for her to take to the meeting next Wednesday in London.
Fans are unhappy with Coventry City being moved to another Midlands club while a new stadium is built.
The administrator for Coventry City confirmed last week that the sale of the club has been completed.
SIsu, who have controlled it since 2007, were selected as the preferred bidder for the Sky Blues, which has got debts of around £70 million.