The UK's biggest livestock event will take place at the NEC today, attracting thousands of farmers from across the country.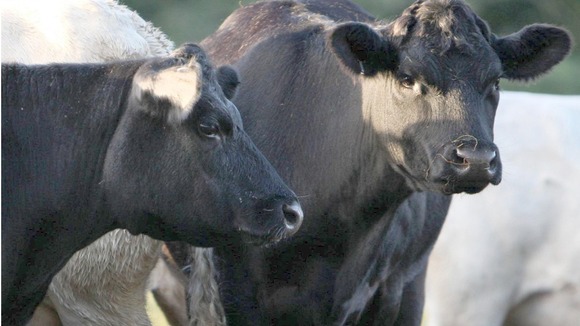 Farmers will discuss the region's influence on the livestock sector and meet with industry retailers and suppliers.
One of the UK's largest competitive dairy shows will take place, with 180 cows taking place, including six different breeds.