Birmingham Airport is to run flights to Delhi four times a week from August, using the new Boeing 787-8 'Dreamliner' aircraft.
The airport is only the second in the UK to operate dedicated Boeing 787 scheduled services.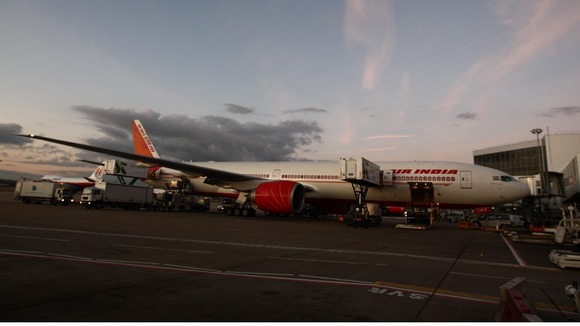 Flights will run each Monday, Tuesday, Thursday and Saturday, Martyn Lloyd, Commercial Director of Birmingham Airport said it was "fantastic news fr the region".
Sir Albert Bore, Leader of Birmingham City Council, added: "Birmingham has a proud reputation as a diverse city, with residents from the wider Indian subcontinent the fastest growing group, according to the 2011 census."