Talks are to be held on Chinese lanterns after Labour questioned if "absolutely nothing" was being done by the Government following a recycling plant blaze in Smethwick.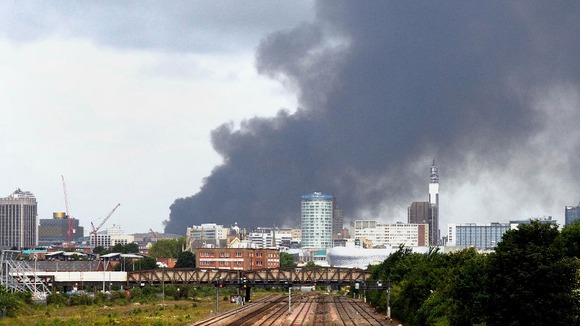 Fire Services believe a lantern floating above the Jayplas facility sparked a fire which ripped through 100,000 plastic bales and causing £6 million of damage.
Environment minister David Heath told the Commons that further talks are planned with the Department for Communities and Local Government to see what action can be taken.