The inquest into the death of a six-year-old-girl who fell into a canal whilst playing with friends will take place today.
Imie Harrison fell in Springfield Park near Wolverley Court Lock in Kidderminster, Worcestershire on March 19 when she was playing with four other youngsters, including her twin brother.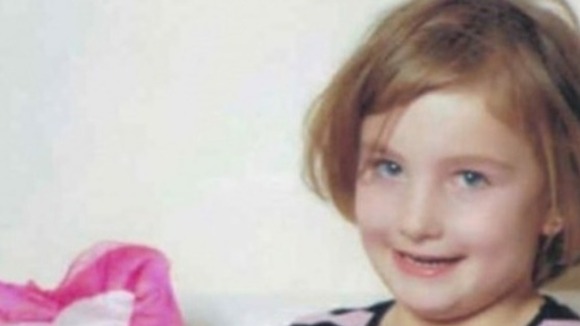 West Mercia Police officers managed to pull her from the canal, but said she had been in the water for "some time".
She was taken to Birmingham Children's Hospital, where she later died, the precise cause of her death has not yet been determined.
The inquest will take place at the court in Stourport-on-Severn.