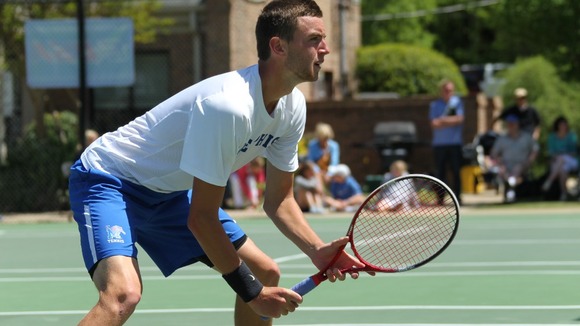 Ahead of the weekend's Wimbledon final ITV News Central has been talking to 20-year-old Connor Glennon.
He left his home village in Leicestershire last year to take up a tennis scholarship at the University of Tennessee where he combines a degree in Business and Economics with his ambitions to become a pro-tennis player on the international circuit.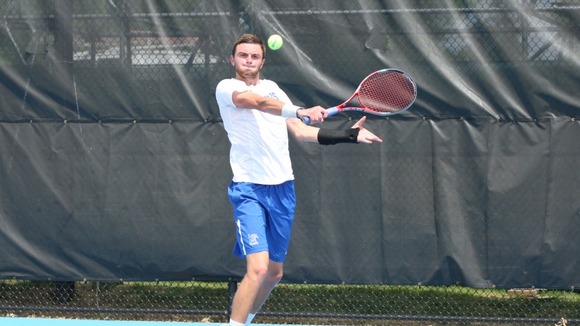 In 2012 Connor, who began playing tennis as a youngster with Rothley Tennis Club, was named Confederation Player of the Year.