A bill is being read for the second time in the House of Commons today about the creation of a 'Margaret Thatcher Day.' But the bill may not lead to an extra bank holiday - rather the re-naming of an existing one.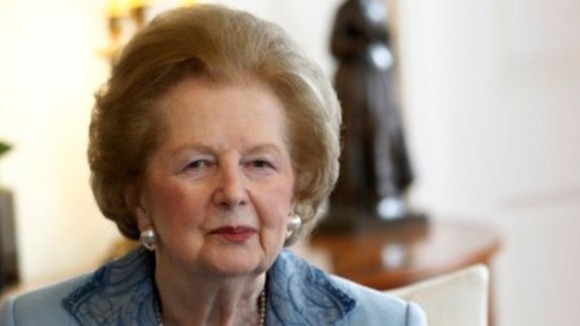 It has been tabled by the MP for Wellingborough in Northamptonshire, Peter Bone. Mr Bone has recently criticised a senior Labour spokeswoman for referring to him as a member of the "Tory Taliban" in the Commons for promoting a series of right-wing Bills.
Do you think having a 'Margaret Thatcher Day' is the right way to remember one of Britain's Prime Ministers or is it an extravagance and inappropriate? Take a video on your phone or email us at centralnews@itv.com to tell us what you think!