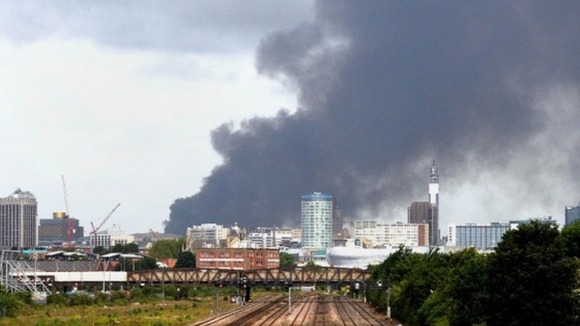 The Chief Fire Officer for the West Midlands has said:
"We asked for a sensible conversation about sky lanterns with sensible people, and we are really pleased that Poundland have stepped up to the plate.
This will make a direct contributon to public safety. We welcome it, and call on other responsible retailers to follow suit as soon as possible.
Our firefighters showed great skill and courage in controlling this enormous fire. We were at the scene for days. Poundland's decision means their efforts were not in vain."