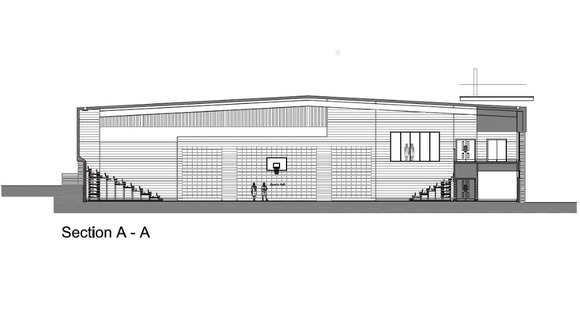 These are the early stage architectural drawings for the proposed new home for the Leicester Riders basketball team.
The £2.5 million building could be built in partnership with Leicester College and Leicestershire County Cricket club by as early as next spring.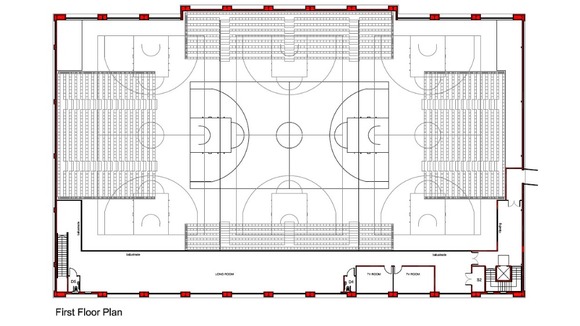 The building will provide collapsible seating for 2000 spectators for league fixtures, but will turn into a three court community sports arena at other times.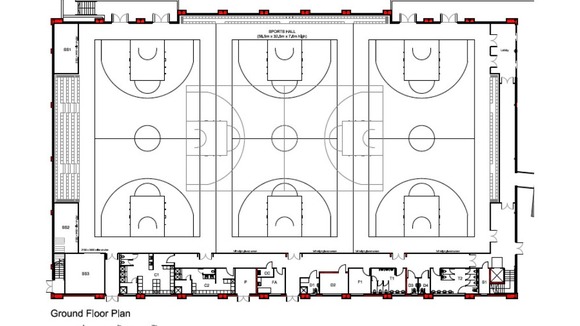 The building will also link in with gym facilities which are already at Grace Road, all of which will be open to the public.