Medical professionals are warning diabetic Muslims about the concerns of fasting from sunrise to sunset during Ramadan.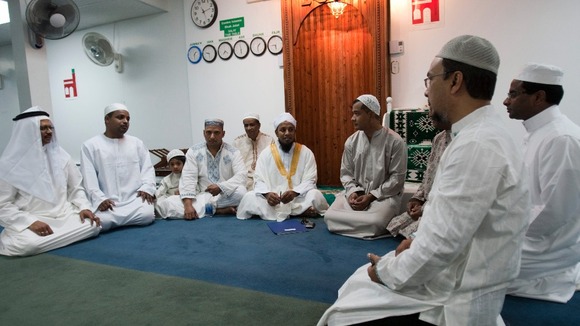 Diabetes UK is advising practicing Muslims to consult their GP if they decide to fast.
A recent study published in the British Medical Journal found that the change in eating patterns during Ramadan increased the risk of severe hyperglycaemia significantly.