Derby city leaders have unveiled ambitious plans to run a High Speed 2 rail route straight through the centre of Derby.
Read: Public meeting held in Nottingham over High Speed 2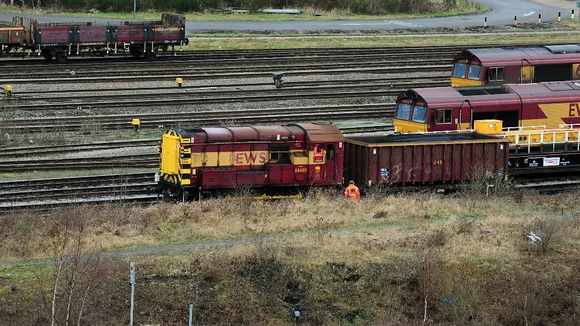 Derby City Council leader Paul Bayliss says the alternative path for HS2, which will run from London through Birmingham to Leeds via the East Midlands, will bring millions of pounds and thousands of jobs to the city.
The council will try to persuade the Government not to continue with its current route through Toton Sidings.