Leicester Riders are expecting to move into a new £2.5m stadium next season.
It is hoped the 2,000 seat arena will link-up the Riders, Leicstershire County Cricket Club and Leicester College.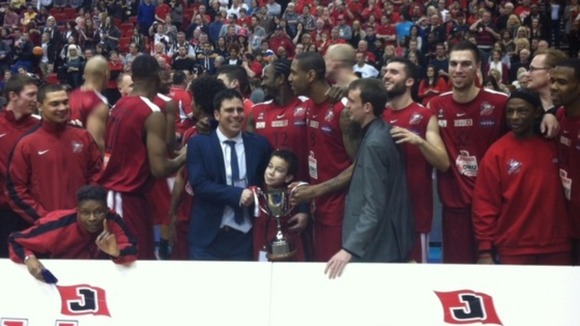 The leasing on their current stadium at De Montfort ended at the end of the season leaving them homeless.
Residents near the proposed stadium are concerned about potential noise pollution and constant traffic on match-days.