A man from Peterborough has captured images of people enjoying the hot summer weather from a motorised helicopter camera.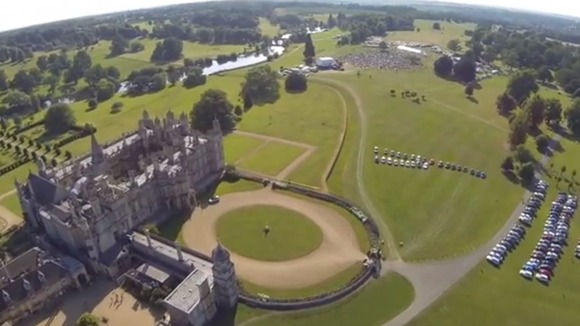 The 'Hexcopter', which was designed and built by Karl Beadle, is a six motored machine with a stable camera, which captures images from the air.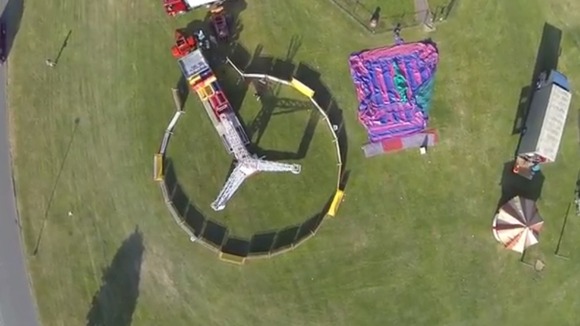 The 40-year-old said he is in the process of turning his hobby into a business.