Karl Beadle from Peterborough has invented a motorised camera which takes images from the air.
The six motored machine, which he calls a 'Hexcopter', takes aerial images using a stabilised camera.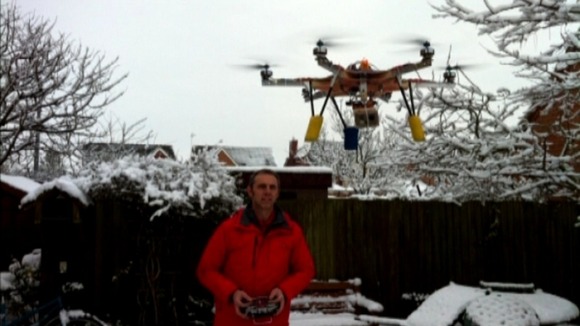 Speaking about the videos he has created, Karl said: "It's nice to be able to create the kind of things people enjoy watching."
Earlier this year Karl created a video of the snow in Lincolnshire.