Leicester South MP Jon Ashworth said the plans for the new Leicester Riders stadium are "very exciting".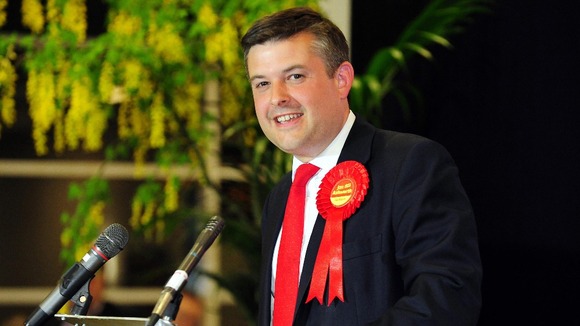 "It's good that this is a project which involves younger people, and linking up with the cricket club and Riders is very exciting," he said.
"It will bring money and jobs into this area, so it seems a good idea to me."