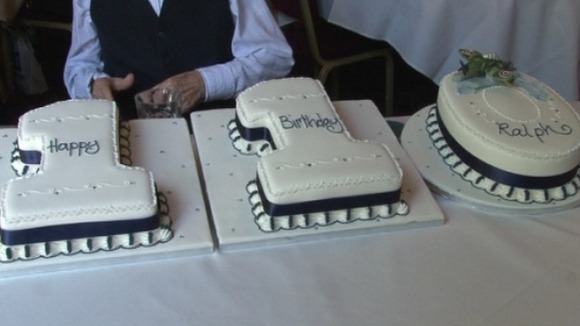 Ralph Tarrant from Nottingham has celebrated his 110th birthday, making him Britain's oldest man.
He was born on the 7th July 1903. Mr Tarrant worked as an estimator and steel inspector, as well as serving with the RAF during the Second World War. He retired 45 years ago, all the way back in 1968.
Ralph and his wife, Phyllis, held the record for the longest married couple at 79 years until she passed away last year.